Welcome!
We strive to provide a quality preschool program guided by basic Christian principles for the children in the Alexandria area that will benefit the child, the parents, and the community.

Nazarene Nursery School is a preschool that offers a half-day option for children age 3 and both a half-day and a full-day option for children age 4. For over 50 years Nazarene Nursery School has provided a quality experience for preschool age children by preparing them spiritually and academically for future education.
Our Preschool.
Our Family.
Our Community.
We welcome you to be a part of our preschool where we value learning, family, and teamwork in a fun and safe atmosphere. We hope you will join our family and together we will help build a better community for our children.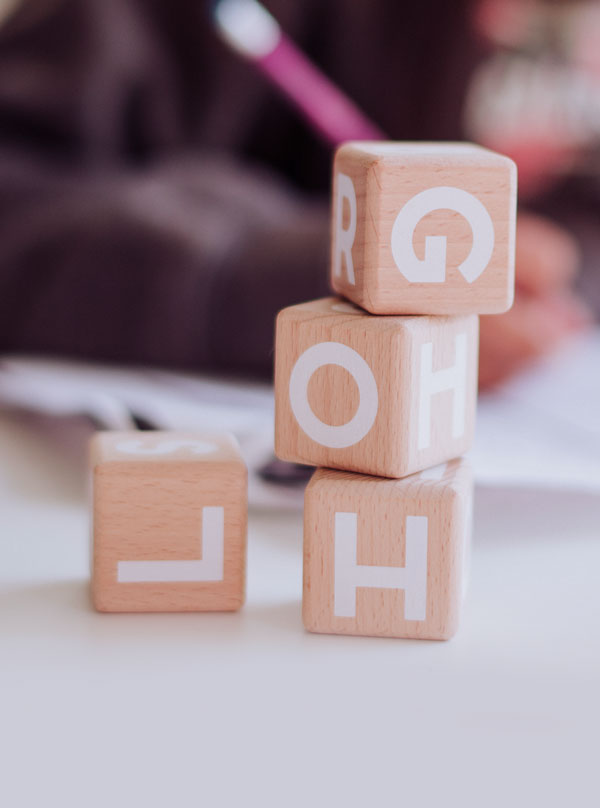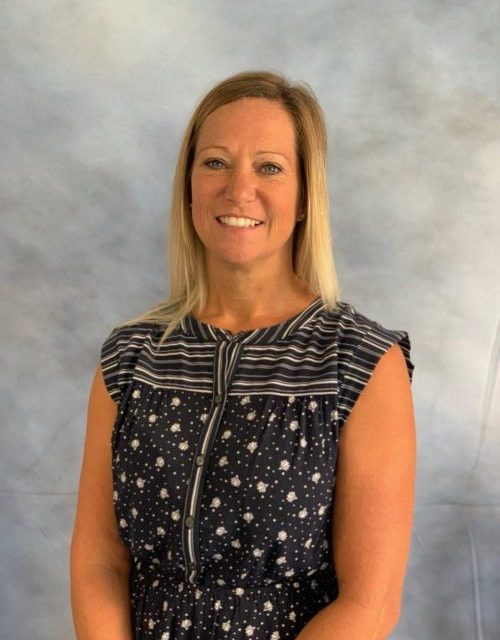 Tiffany Stansberry
NNS Director
Pre-K Teacher